1 tag
22 Habits Of Happy People →
Watch
thebluthcompany: First trailer for Arrested Development - Season 4! Oh my god.  Awesome!
1 tag
1 tag
2 tags
1 tag
1 tag
2 tags
3 tags
hinahanapka: Kris Allen - Better With You   ...
2 tags
Kris Allen's complete American Idol 8 journey to... →
pocketidol: I'm bored and uploaded all Kris Allen American Idol performances during American Idol Season 8 to my youtube account: http://www.youtube.com/playlist?list=PLEgAugpxjFS_-i69JZeUaUdoWVAX5IHEv. Basically his complete journey to his American Idol crown in 2009.  Saving this for my viewing pleasure later…
1 tag
2 tags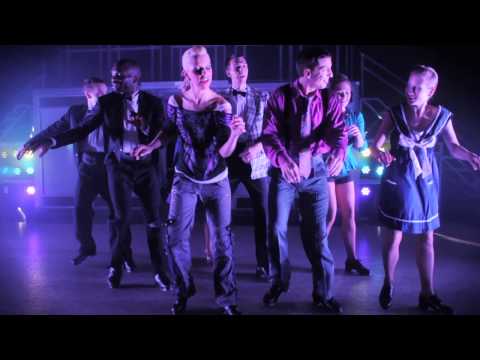 Coughing dramatically in front of a person that's...
sodamnrelatable: Yes, I do this.
1 tag
2 tags
1 tag
1 tag
2 tags
1 tag
1 tag
1 tag
2 tags
2 tags
2 tags
6 tags
3 tags
2 tags
5 tags
2 tags